---
---
A Cavalier History of Surrealism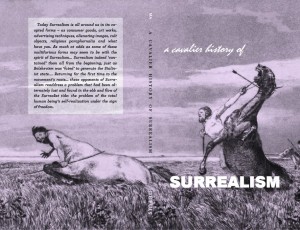 Jules-François Dupuis     1977     131p     5 x 8
This pseudonymous account of surrealism by Raoul Vaneigem offers an answer to the question, "What was living and what was dead in Surrealism?" Though blistering in its criticism of surrealism's artistic and political aporias, the book identifies the "radioactive fragment of radicalism" that the movement never quite shed. An excellent situationist critique of one its forerunners. Translated by Donald Nicholson-Smith.
---
---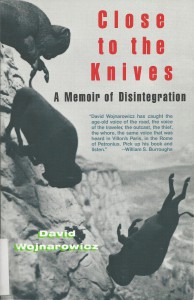 David Wojnarowicz     1991     288p     5 x 8
Written in the '80s when Wojnarowicz and his friends were sick and dying of AIDS, this is a powerful, tragic — yet beautiful — memoirs. A collection of essays dealing with death, sickness, the sexual freedoms of queer life in New York City in the 70s, being a homeless street kid, sex worker, junkie, visual artist and eventually someone struggling to have their health and life taken seriously by a world that clearly doesn't give a shit. For those of you that hate police, clergy, politicians and the media, you'll find good company close to the knives.
---
---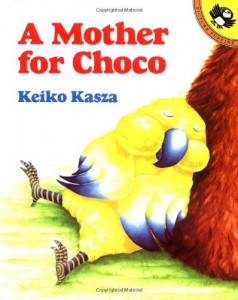 Keiko Kasza     1993     16p     7 x 9
In this picture book, Choco is a little bird who lives all alone. He wishes he had a mother, but who could his mother be? While searching for her, Chocho is told over and over that different animals cannot be his mother because they don't look like him. Eventually, Choco finds a friendly, nurturing mother bear and together they decide to be a family.
---
---
Or, the strange story of the time-thieves and the child
who brought the stolen time back to the people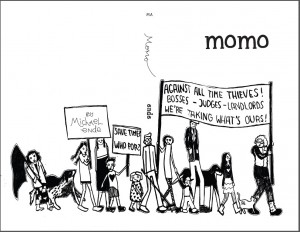 Michael Ende     1973     265p     5 x 8
From the author that brought you The NeverEnding Story, this is the amazing young-adult tale of a little girl, who after discovering that representatives from the Time-Savings Bank have convinced everyone she knows to work more now to save time for later (rendering her friendless), goes on a mission to destroy them. Fucking awesome. Recommended to be read aloud while snuggling with friends by a fire in the depth of winter, or along a creek while playing hookie!
---
---